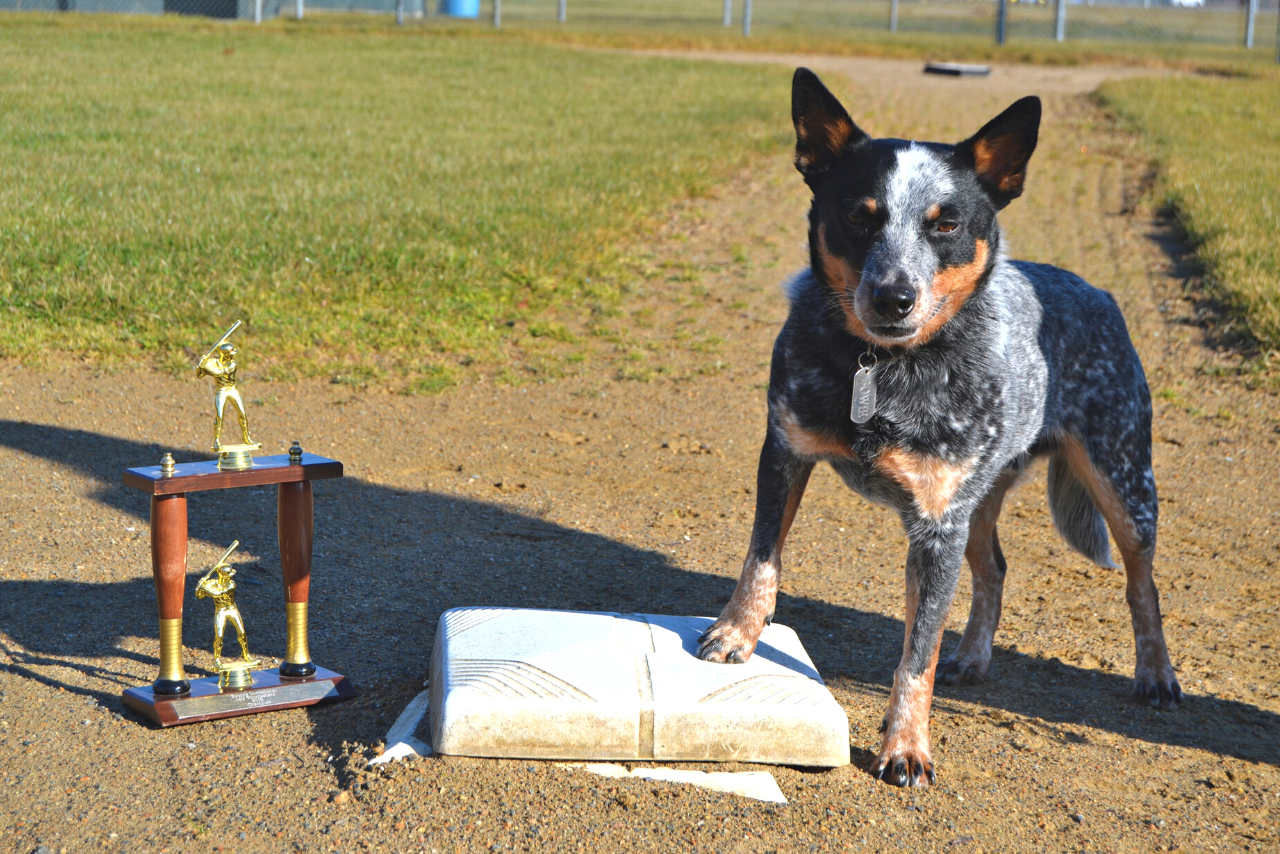 Where Every Dog Is An All-Star
About DogTowne
DogTowne is a new concept in Dog Care offering day, night and at-home care for your favorite pup. From a single-day field pass to a season ticket, DogTowne offers canine care that fits your schedule. With a focus on team play, our pups are well-socialized and encouraged to be themselves. A homerun is a tired, happy pup!
About Our Owner, Julia
Growing up, Julia spent long days at the baseball field watching her dad coach her older brothers. She sported the team logos and learned all the cheers. Although not on the team itself, her time at the field allowed her to develop an appreciation and love for the sport. Julia has been an animal lover since the day she was born. Surrounded by dogs her whole life, you never found her at the fields without one. In 2015, she lost her horse after her horse gave birth to a beautiful baby that Julia named Fenway, which connected her love for animals with her love for baseball.
Her passion for animals and their care developed throughout her high school and college years. Life threw a curveball her way and she decided to combine her two loves to open DogTowne. DogTowne is a place where all dogs can be an all-star. Her goal is to develop a team that provides a safe and comforting environment for all dogs to enjoy playing ball.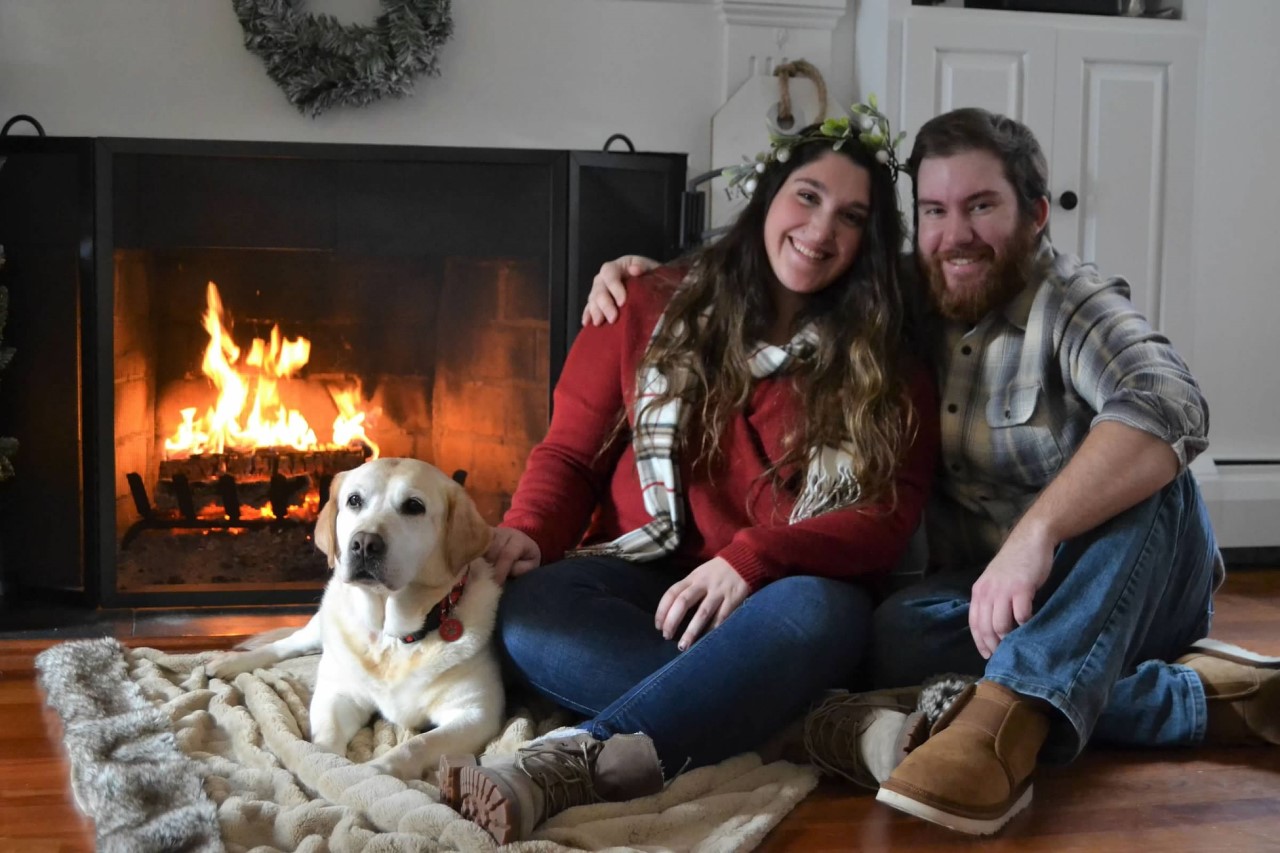 WHY CHOOSE DOGTOWNE
HOME CARE ACCOMODATIONS
If your ballplayer is a little too old to hang out with other teammates all day or likes to stay in the comfort of their home, one of our field coaches can set aside a time to come to them! We are happy to send your pup their own care coach who can work with you to design a playbook that fits their needs.
HEALTHCARE CERTIFIED
All our coaches here at DogTowne are trained in First Aid and CPR. They received their certifications from K9 Educators.
SOCIALIZATION BENEFITS
All our all-star dogs are required to go through a try-out before joining DogTowne. This leaves for safe and comfortable socializing among all of our teammates. Socializing your dog is important as it can help with several behavior tendencies, such as separation anxiety.
MEET THE COACHING STAFF
OUR STAFF IS CANINE & FELINE CPR & FIRST AID CERTIFIED BY K9 EDUCATORS:
Julia is our owner here at Dogtowne. She grew up in Lakeville, MA and graduated from Apponequet Regional High School in 2018. Following high school, she attended Boston University where she received her Bachelor of Arts in Biology degree. Growing up, Julia has been surrounded by animals. Her family always had several dogs in their home, and you always find her with a dog by her side.
During her middle and high school years, she assisted her mom with her business, Bittersweet Labradors. Bittersweet Labradors bred Labrador Retriever puppies. During this experience, she was able to learn several aspects of puppy health and care.
She previously was employed at Veterinary Urgent Care Center in Plymouth, MA working as a Veterinary Receptionist. She provided support to owners and patients and gathered knowledge and skills that will aid her in her ability to care for animals.
In her free time, you can find her at Dark Horse Training, where she keeps both her horses, Fenway and Ryder. She has been riding and caring for horses since 2007 and has competed at regional and national levels winning multiple championship titles. She enjoys spending time with her family and her dogs. She is excited to meet all-star dogs at DogTowne and their families.
Julia is Canine and Feline CPR and First Aid Certified by K9 Educators.
Geralyn Randall joined the DogTowne team in 2023. She graduated from Bristol County Agricultural High School where she majored in Animal Science. Her time at the agricultural high school broadened her view of animal industries and encouraged her to pursue a career in the animal care. She had the opportunity to work with a wide range of animal species and study a variety of topics that would aid her in giving proper care.
From a young age, Geralyn has been surrounded by an abundance of animals. She has been riding and working around horses since 2015 and has owned and taken care of several at her home in Mattapoisett. She has been employed in a variety of fields within animal care. Geralyn was a groom at Newport Polo, assisted in the care of horses at a large training facility and most recently was employed as a canine and feline grooming assistant.
All her previous experiences have helped guide her to be confident, caring, and compassionate while working with any animals she may encounter. She is pictured with her Black Labrador Retriever, Denali. The two of them cannot wait to meet their new teammates and friends at DogTowne.
HOW CAN WE HELP YOU
Here at DogTowne, we offer full and partial day passes, overnight care and home visits for your pup(s)! From a few hours of care a day at our facility or your home, to a full week or more of day and overnight care, we're ready to welcome your dog to our team!
New Player Signups
Owner Portal Login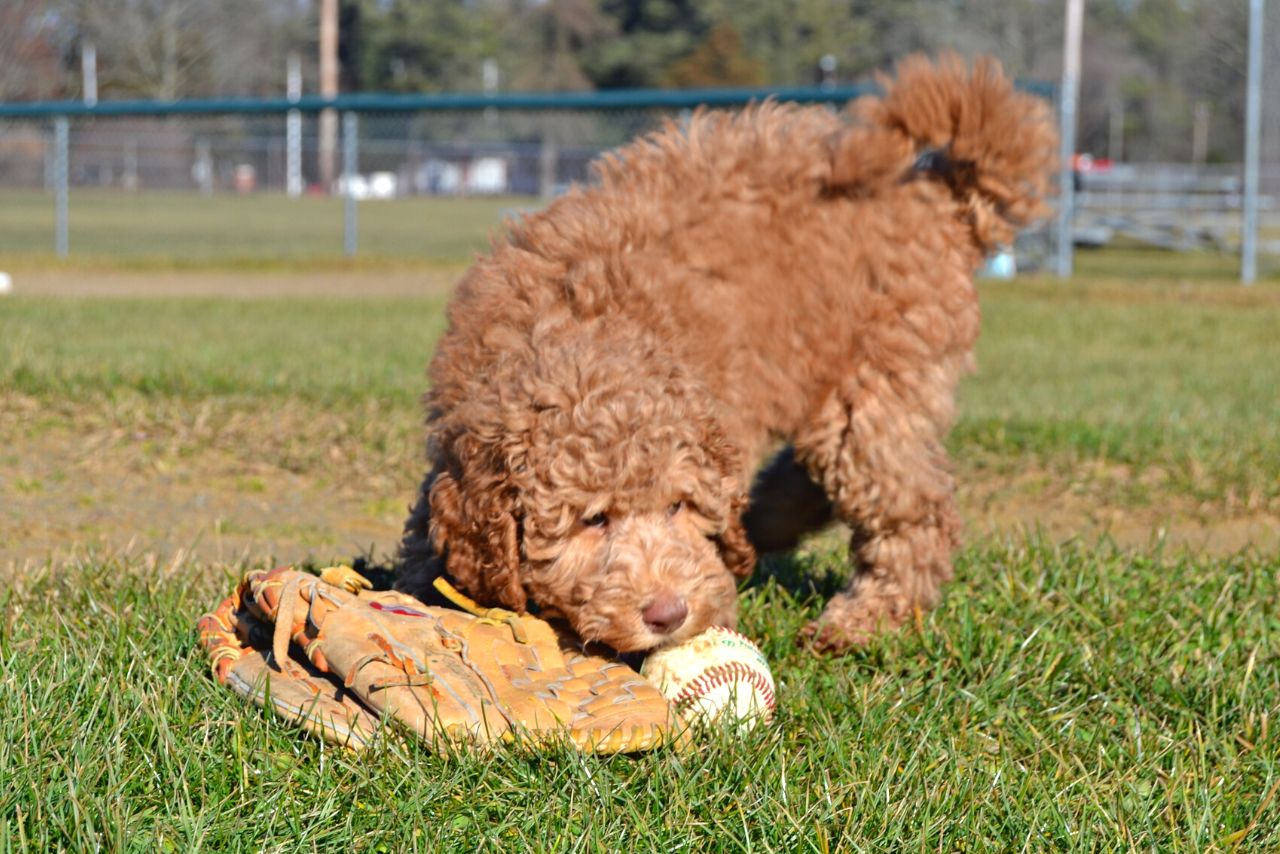 Address (Opening April 2023):
141 County Street,
Lakeville, MA 02347